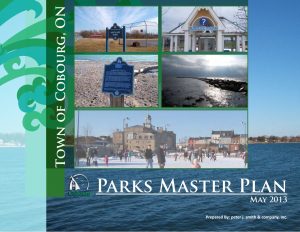 The Cobourg Taxpayers Association (CTA) has done an initial review of the Parks Master Plan (PMP) Implementation Phase 1 report prepared by Director Hustwick.
In his report, the Director makes three main recommendations. The CTA respectfully asks Council to reject these recommendations for the reasons outlined below:
Approve Implementation of the 2013 Parks Master Plan
As has been pointed out previously, the PMP was never approved or endorsed by Council.
…
Continue Reading