The CTA is completely volunteer run with no paid staff, no funding from government or special interests. Donations will be used to pay for Freedom of Information requests, our website and other expenses to help everyone enjoy our Feel Good Town with less government waste and lower taxes.


We appreciate cheques as they avoid the 2.9% Paypal service charge. They can be sent to:
Cobourg Taxpayers Association
24 Pebble Beach Dr.
Cobourg ON K9A 2C5
Details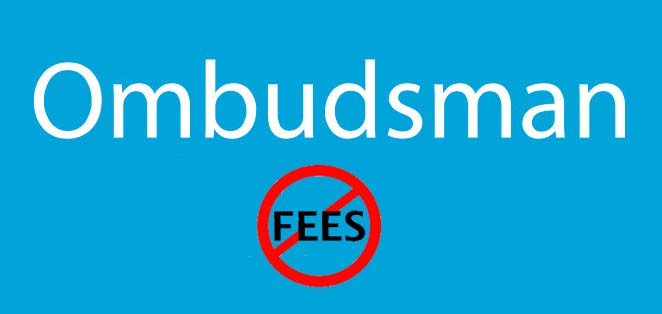 Council has agreed that there should be no fee for submitting a complaint to the Town Ombudsman and Integrity Commissioner and will be amending the bylaw.
Our original delegation to Council was done on October 23, 2017. The full presentation and background material can be found here.
Due to incorrect information being presented to Council and the media reporting it incorrectly, we had to come back to do another delegationon on November 20, 2017 to set the record straight. Here is the background material leading to this delegation:
Staff Report incorrectly states there is no fee
Northumberland Today article claims CTA was incorrect about the fee
November 20, 2017 delegation to set the record straight identifying the bylaw that shows the fee
November 20, 2017 Powerpoint
Here is the official letter from the Town stating that the bylaw will be amended.
Town of Cobourg Reponse Letter
---
Details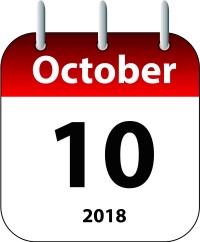 The Cobourg Taxpayers Association issued a news release today:
Although it's a year away, the Cobourg Taxpayers Association announced today that it will hold an all candidates evening for the 2018 Cobourg council municipal election.
The 2018 Municipal election will be held on Monday October 22, 2018.
The all candidates event will be held on Wednesday, October 10, 2018 starting at 7:00 p.m. in the Ballroom at Cobourg's Best Western Plus Inn and Convention Centre.
CTA President Lydia Smith said it's important to increase the public's awareness of municipal issues, to build a better understanding of who the candidates are and where they stand on the issues facing Cobourg and to motivate eligible voters to cast their votes.

News Release
---
Details

This week, we saw that citizens can convince their elected representatives to change their minds. The residents of Abbott Boulevard in Cobourg made a presentation to the Committee of the Whole on May 29 opposing having a sidewalk built on their street. Council voted to build the sidewalks anyway. The group came back a week later with another presentation to Council and further reasons for not building the sidewalk. This time, Council listened and voted four to three against building the sidewalk.
What we have learned:
A small group of citizens can make a difference.
Be persistent. Do not accept "No". Keep on fighting.
Use facts and strong reasons to back your position.
Councillors do listen.
Everyone should take note of this accomplishment.
All of us can make a difference.
You just need to get involved and try.
We congratulate these citizens!
Update: More citizens taking action to make a difference:
East Village subdivision has been waiting two years to have their sidewalks and driveways put in. They came forward with a delegation to Council in September 2017 asking Council to correct this. Finally on October 16, 2017, the builder started putting in the sidewalks. As of December 2017, they still have no paved driveways. Read the delegation here: East Village Sidewalk delegation
Citizens came forward to challenge the conversion of a heritage building in their neighbourhood to five unit apartments. After several reports, delegations, and meetings; they are still determined and as of December are still fighting. You can read more about their fight here:
Converting 394 College to 5 unit apartments
394 College public meeting and council meeting
Update on 394 College application
Council decision on 394 College zoning
---