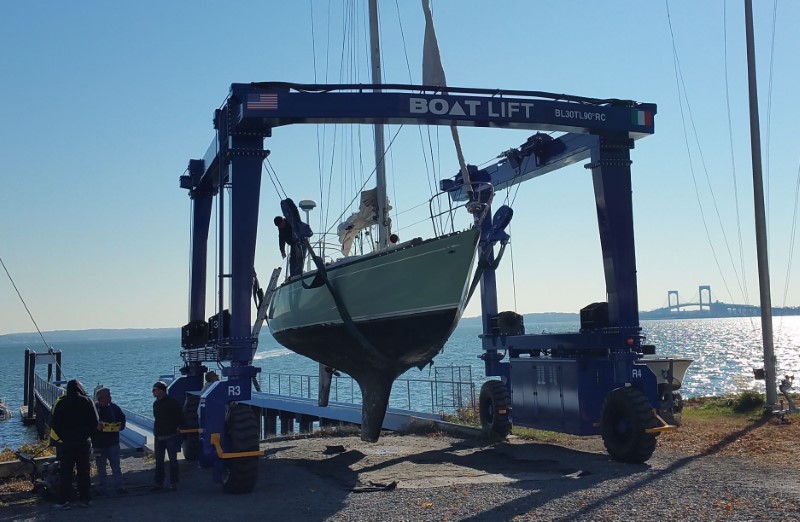 At the August 23, 2021, Committee of the Whole Council meeting, Ted Williams gave a delegation to Council on behalf of the Cobourg Taxpayers Association (CTA).
We are pleased that Council unanimously voted to reject the travel lift. It was the right decision.
We are asking the questions that Council should be asking about all the potential costs of a travel lift before recommending the purchase.
Insurance costs are based upon the Town's risk of an accident. We were asking Council to consider the potential cost of an increase in premiums due to the increased risk. Councilor Darling's question on the insurance costs and increased risk being speculative means that he also does not know and should be asking staff that question. We were just asking that "No agreement to purchase and operate a travel lift should be considered by Council until these potential costs are known."
As for Councilor Darling's comment that the facts are misleading on the hire of a new operator, we are not presenting facts. We are asking the question whether a full-time operator needs to be hired. Rather than criticizing citizens coming forward and asking questions, a simple answer that the Town has qualified operators that would need to be trained would have sufficed.
We thank Council for their decision and hope that Councillors will accept the questions that citizens come forward with rather than criticize them.
Additional information can be found here:
Ted Williams' Delegation  
Travel Lift rejected – again – Cobourg News Blog