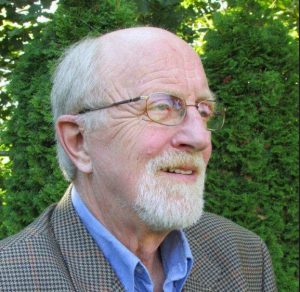 Paul Pagnuelo, one of the founders of the Cobourg Taxpayers Association has passed after several years of declining health.
To his wife Marilyn, his children, Matt and Stephanie, his sisters Diane and Suzanne, and the rest of the family, we offer our deepest condolences and will keep you in our thoughts and prayers during this exceedingly difficult time.
Paul had a distinguished 43-year career in banking. He has been active in municipal politics, was the Ontario spokesperson for the Canadian Taxpayers Federation in the mid-90s, served on its Board and Executive Committee, and was a director and officer of the Cobourg Taxpayers Association.
Paul had a passion for doing his best to make our world a better place. He never gave up but constantly worked to inform and convince our elected officials to do the right things.
Even during his last few days, his parting words were about us continuing his legacy in making this a better world.
"Keep the faith of human kindness and love. All I ask is that each of you consider the current state of a world in turmoil. Please see if you can help fix it."
We will Paul.