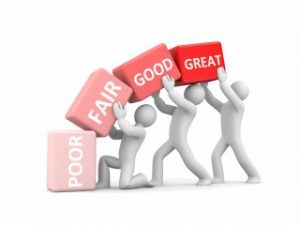 In the Regular Council meeting on April 30, 2018, two delegations were presented to Council.
Cobourg Taxpayers Association (CTA) Director Paul Pagnuelo presented a request to establish a review that is independent, time-bound, and inclusive of the public, and to consider the establishment of a temporary Ad Hoc Committee to direct the review proposed by Councillor Burchat. When the motion was tabled later in the meeting nothing Paul requested was added to the motion.
Cobourg resident Emily Chorley presented her concerns about the planning process. She stated that the Cobourg Official Plan can be interpreted in different ways and Council should consider this when determining whether the New Amherst site is the best location for a school in Cobourg, after considering all of the alternatives based upon the merits of the application. The decision should not be made out of fear of an appeal to the OMB replacement, the Local Planning Appeals Tribunal (LPAT). She told Council that they now have the final say on all planning decisions.
Mrs. Chorley requested that Council consider an information session on the impact of the new LPAT appeal process. She also asked Council for an update on the revision of the Cobourg Official Plan, approved by the OMB in May 2017 and still not available on the Town web site.
Link to delegations:
CTA Director Paul Pagnuelo's delegation
Emily Chorley's delegation