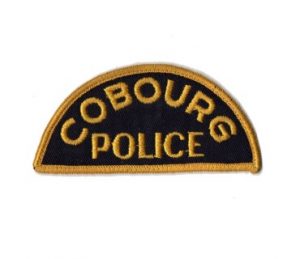 We wanted to thank Cobourg Police Chief Kai Liu for his efforts in focusing on supporting victims.
In an article, John Draper states, "Cobourg Police are the first in Ontario to partner with Cornerstone to help make sure that victims get the support they need. They are one of only 5 services in the Province who expressed openness to having a program like this in place".
The full article can be found here
Police Partner with Cornerstone
Lydia Smith, President, Cobourg Taxpayers Association sent a congratulatory email to the Police Chief. You can read the full email here:
Here is Police Chief Kai Liu's reply:
This new innovative and collaborative initiative came about as the result of the Police Services Board business plan of identifying the need to enhance victim support.
We know the likelihood of a victim recanting is directly linked to the level of support they receive.
Through this collaborative partnership with Cornerstone, Cobourg Police officers now have at their disposal a team of experts that will support victims, provide us with education and provide a different perspective on domestic violence and sexual assault investigations.
I could not afford to hire staff in-house with the experience and expertise that Cornerstone brings.
You can read the full email reply here: