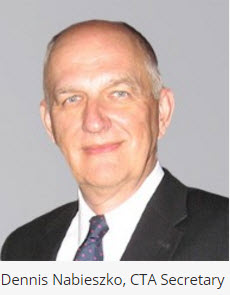 The CTA made its first submission to Council on September 28, 2015. Town staff had prepared a Municipal Community Grants Policy and was recommending adopting the policy at the Committee of the Whole meeting that evening. Dennis Nabieszko, Secretary of the CTA, made a presentation to Council noting that the proposed policy was inadequate and lacking in many areas.
Key areas that were not included in the staff recommendation:
Eligible and ineligible organizations were not defined
Ineligible purposes were not defined
There was no overall Community Grant limit or maximum limit per applicant or grant category.
No requirements for reporting as to how funds were to be used, how they were used, and what benefit they provided to the Community
The full written submission can be viewed here
After the presentation, Council voted unanimously to refer the policy back to the Town staff for further review. The CTA will continue to address the issues that are important to Cobourg Taxpayers.
For the news article on this, please check out First Presentation by New Taxpayers Association at Cobourg Internet