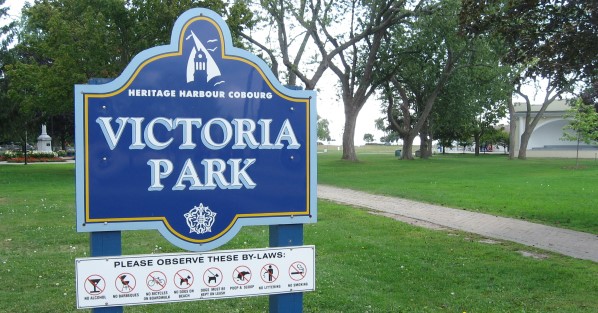 It seems that the Town wants to keep growing the Sunshine list and your taxes by creating and advertising for a new Director of Parks, Recreation, Tourism and Culture.
The sunshine list comprises those government employees that earn more than $100,000 and is published each year by the Ontario government. Is this expensive position even necessary? No information about the need for this position was ever made available to the public. No public discussion was ever held. This appeared to have become public knowledge when the job was posted on the Town web site. Currently, taxpayers can only wait and see who the qualified candidate will be. Will it be someone from the outside or someone who is already on the town staff? Another job created in Cobourg but at taxpayer's expense.
Taxpayers don't have to worry this year as by the time the position is filled, Council will be reviewing and approving the 2016 budget. This will likely increase tax spending in 2016 by at least 0.5% or $13 for the average tax bill.